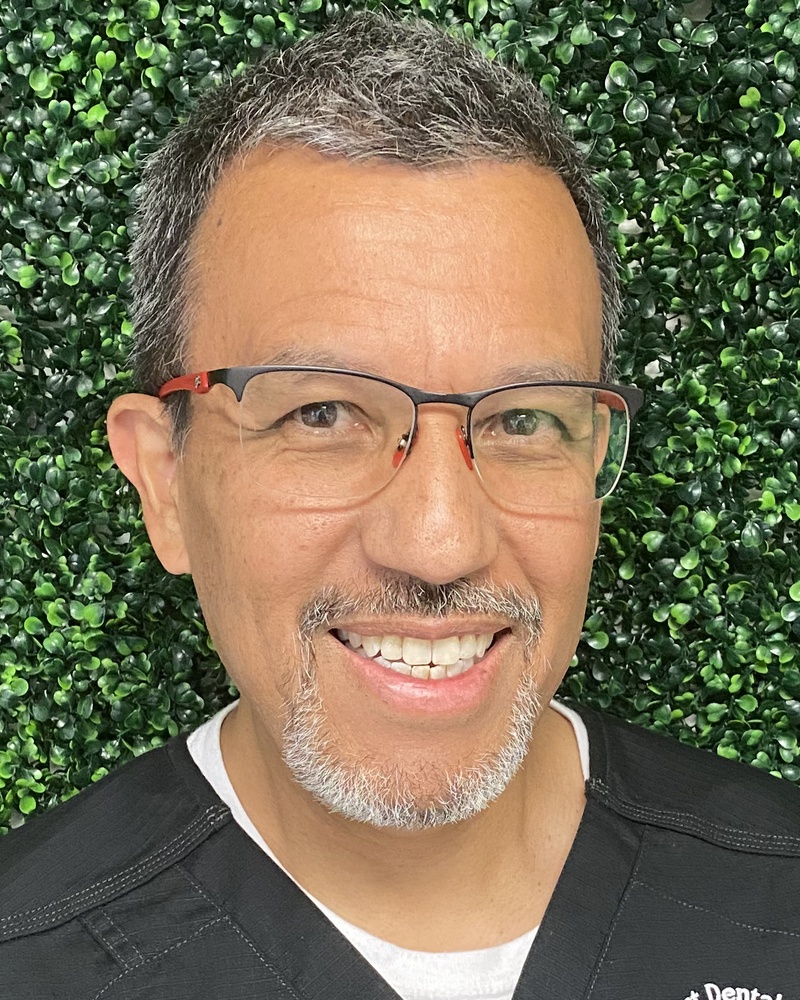 Dr. Jorge Bastidas
I am a compassionate and thorough practitioner of general dentistry in Paterson, New Jersey. I speak both English and Spanish fluently and am a member of the American Dental Association, Passaic Country Dental Society, and New Jersey Dental Association. I attend the annual Greater New York Dental Meeting regularly, in addition to completing a minimum of 20 hours of continued education every year to maintain my dental relevancy. My education included attending Rutgers, the State University of New Jersey, to earn a master's degree in addition to my dental degree.
As a dentist, I am a firm believer in family dentistry and offer my patients high-quality work and a friendly environment. I offer a one-year warranty on my dental work so that patients can feel confident about investing in their smiles, which I care for with the utmost attention to detail. In addition, I provide free consultations, laser dentistry, and I invest in top-quality dental technology. I want my patients to feel like they are part of a dental family, and I strive to form genuine friendships with the individuals who visit our office—in fact, my team and patients address me as "Dr. Jorge."
My family moved to the U.S. from Colombia, and I learned dentistry from a young age at my mother's dental practice. In my spare time, I enjoy engaging in outdoor activities, such as jogging, biking, and hiking. When I have time to relax, I enjoy reading, playing chess, and going to the movies.